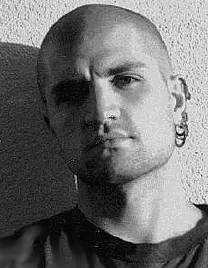 I have a brief audio review of China Miéville's novel The City and The City over on PodCastle
You can listen to it here.
I briefly met Mr. Miéville last fall at Blue State Coffee and thanked him for his books. He seemed genuinely appreciative of my comments and was very polite. Of course, the man is both talented and way too attractive for a genre writer, so he's kind of jealous making. But be that as it may, if you like compelling, world-building, unique, imaginative, and fierce prose, you should check out my review and then go about buying up all his books that you can.
You won't regret it. Also, be on the lookout for his new book Kraken.