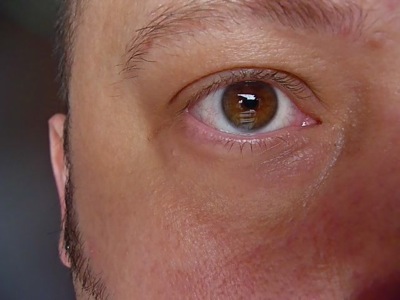 Yesterday I turned 39 years old. I was about to write "I'm not quite sure how I feel about that," but in all honesty I can say I'm not terribly thrilled with my age, at least this year. Partly due to circumstances and partly due to my own choices, I am struggling with myself and my place in the world rather more than I'd like at this age. I may expand a bit on this over the next few days, but I may not. We'll see.
In the meantime, however, I have chosen to begin two new project that I'd like to share with you. The first is my Project 365. If you are unfamiliar with the concept, the idea is to take and post a picture every day for a year. You'll see that I've added a page for the project where you will see a slideshow of my pictures to date. Last fall, I did a weeks worth of photos while I was doing a temp job in Providence and quite enjoyed the idea of trying, each day, to find something new to appreciate around me, or finding a new way to see the things I see each and every day. I am hoping that this project will focus my attention, at least a little, on the here and now, and on my surroundings in ways that help me see more of the beautiful, interesting, disturbing, wondrous, and profound aspects of life that are all around me.
The other project, which I'm starting on Monday, is a riff on a challenge I made to myself when in New Mexico last year. I never managed to rise to the challenge of writing 500 words for 50 consecutive days. This time around, I am scaling back and will challenge myself to write at least 250 words of fiction for 25 consecutive days. One of the reasons for the less ambitious goal is that its important for me to challenge myself, but also learn how to do so in a realistic way, one that allows for the possibility of success. Once I finish the 25 days, I plan to take a week off and then challenge myself with 300 words for 30 days, give myself another week off, then 400 words for 40, a week off, then get back to 500 words for 50 days.
I will probably post some of my writing here, but only if I've written really short flash fiction of 500 words or less. Any stories that are in development won't go up on the site, but I will be giving updates and letting you know how that challenge is proceeding.
Despite my current emotional and mental uneasiness, I do look forward to the coming year as well as the challenges and opportunities (really two sides of the same coin, but I often forget that fact), the future brings.
Finally, I'd like to take a moment to thank all of my regular readers. There may not be a whole lot of you, but what you lack in quantity you make up for in quality. Thanks for putting up with my sometimes maudlin and pretentious ramblings.
On this day..