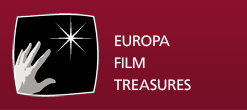 This is an awesome archive of old films. Unfortunately they don't allow for embedding, but check out the old time erotica, or a science fiction short from 1909 , or watch cowboys take Broadway by storm in one of John Ford's earliest movies, or (cause you know you want to) check out some more old time erotica.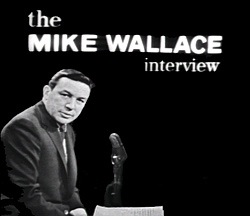 The Harry Ransom Center at the University of Texas, Austin has a fabulous archive of Mike Wallace interviews. The level of intelligence on display and the depth of the conversation makes you really appreciate just how smart tv used to be. Some of my favorites include his interview with Frank Lloyd Wright, Salvador Dali, and the stripper Lili St. Cyr. Ex-smoker's beware, however, he smokes the whole show through!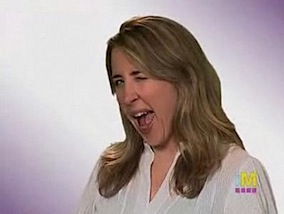 I have a total crush on Sarah Haskins from Current TV's infoMania. You should go there and watch all her videos. But just to get you started, here's her take on Disney Princesses.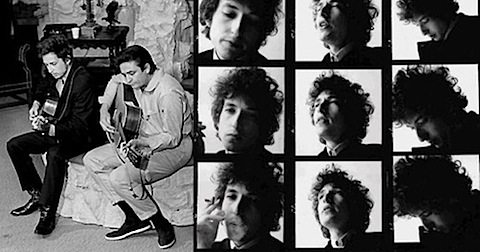 You likes your Johnny Cash? You likes your Bob Dylan? Aquarium Drunkard has a terrific set of music that finds Cash & Dylan playing together. Two great tastes that taste great together.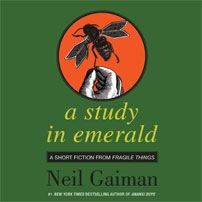 And finally, one of my favorite authors ever has a really fun story that combines HP Lovecraft's Cthullu mythos with the Sherlock Holmes characters . . . and the audio version, read by Gaiman himself, is FREE! I should warn you though, that once you hear Gaiman reading his own work, you are going to want to hear more. In addition to being a great writer, he is a wonderful reader of stories. I have several of his books as Audiobooks and he's nearly spoiled me when it comes to audio fiction.
On this day..