If you take E. University Avenue east, it turns into Dripping Springs Road. If you follow that, eventually it turns to a dirt road, then, after a while, a paved one once more and you enter into the Dripping Springs Natural area. There are a number of hiking trails from the visitor center and these are some of the pictures I took today: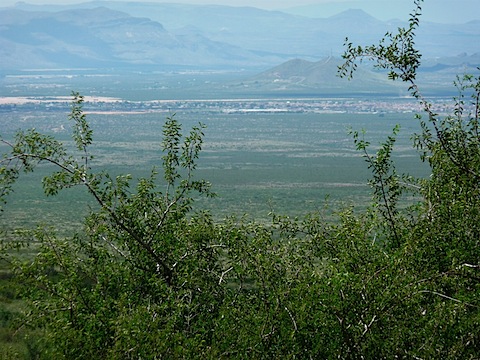 (Las Cruces from a distance)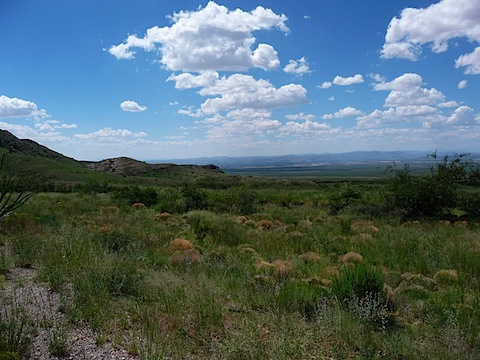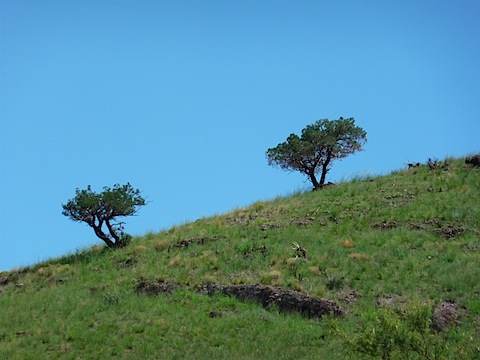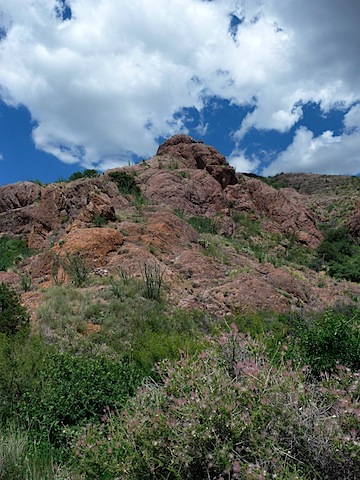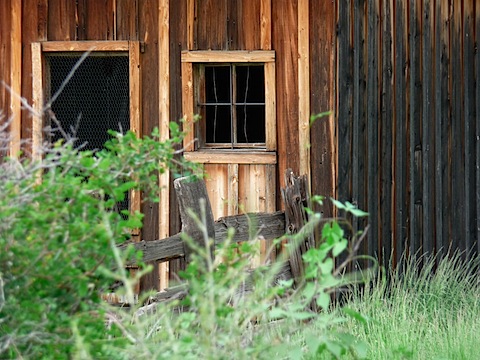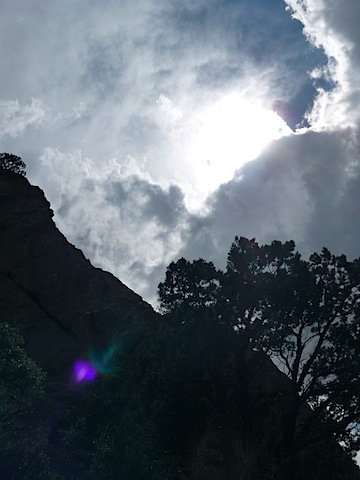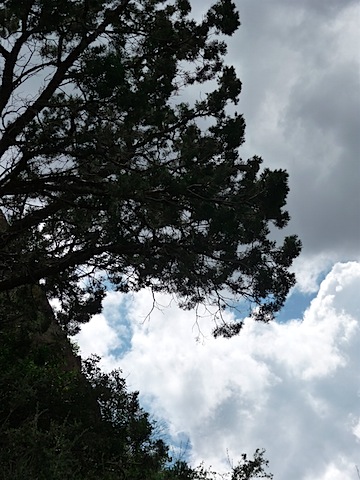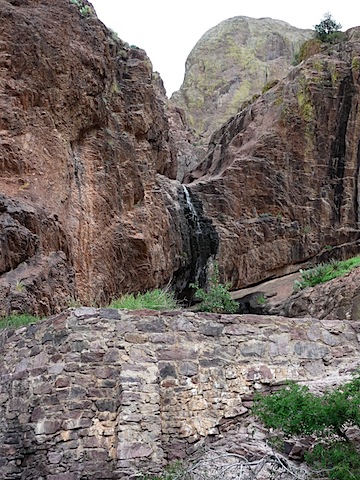 (There's a reason it's called "dripping" and not gushing or rushing or some other more powerful adjective.)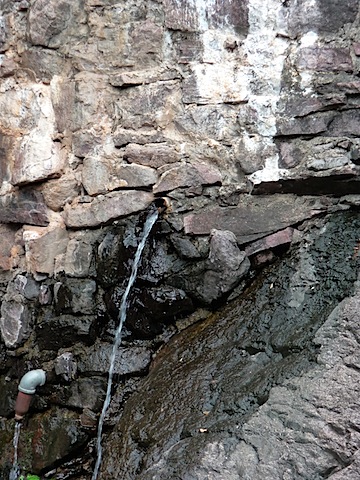 These last two are probably my favorites of the day: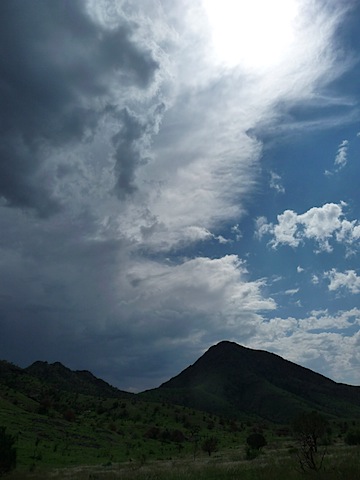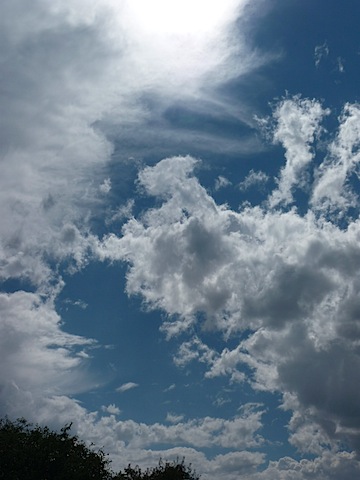 On this day..