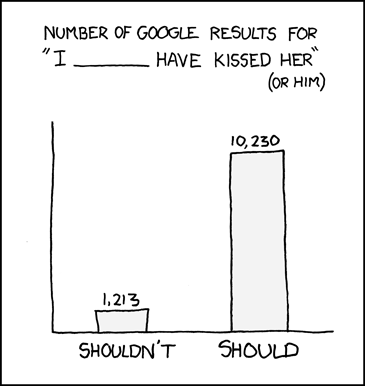 [From xkcd – A webcomic of romance, sarcasm, math, and language – By Randall Munroe]
Yeah. What he said.
I was going to write more – actually did write more – but you know what? Either you get this or you don't. I definitely measure more regrets of the things I didn't do than the things I did do.
I'm hoping to change that ratio.
On this day..