. . . that taste great together: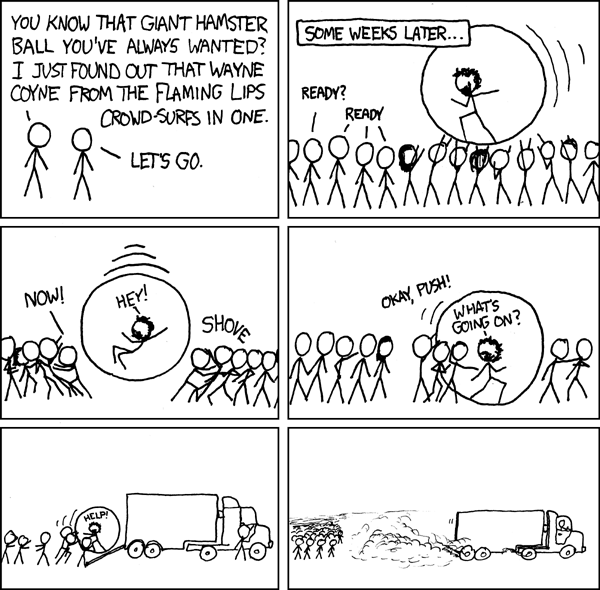 Link 
(This post dedicated to Jeff Jacoby for turning me on to 
The Flaming Lips
 and for seeing them live together at the 
9:30 Club
 and for being the type of friend that makes me a better person. We've not talked in a while and I miss his rascal attitude that helped balance out my tendency toward solipsism and melancholy.) 
On this day..